Customer Oriented Solutions
For Tobacco Processing
We are specialized on turnkey and customized tobacco processing machinery.
#processbetter
Perfect System &
Perfect Solution
MUZER experienced team propose and commit to our customer complete design and contract project to meet their requirements, according to advanced engineering technologies within budget and on Schedule.
#processbetter
Company Profile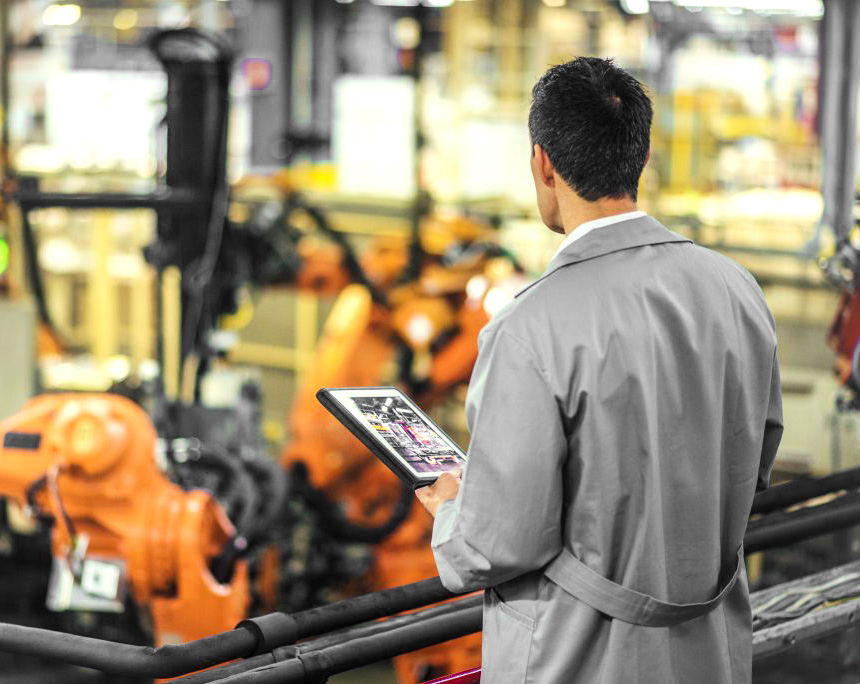 Research & Development
In order to keep our company a step ahead to the competitive and demanding industries, our R&D Department works closely with all related departments, to build and suit customer particular preferences by gathering every data possible that will improve existing products and create new solutions. Our R&D Department works persistently and plays a vital role for productivity, cost efficiency and customer satisfaction.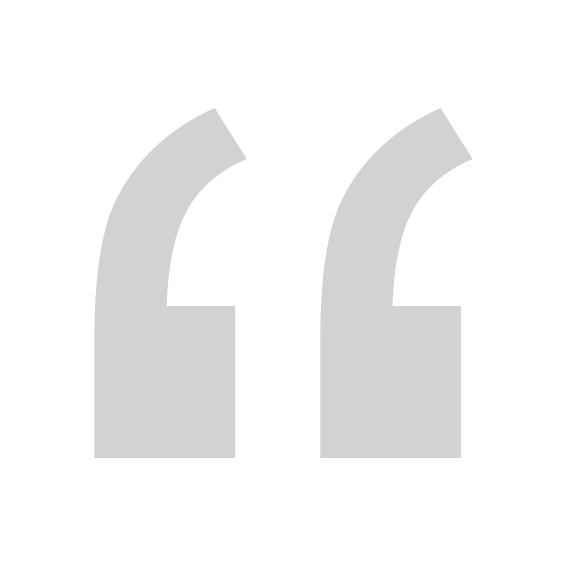 We Keep Strengthening Our Global Presence Every Day
Muzer strengthens its global presence by raising the bar of improvement every day in order to understand better and be adapted to the changing requirements of this demanding industry.
References